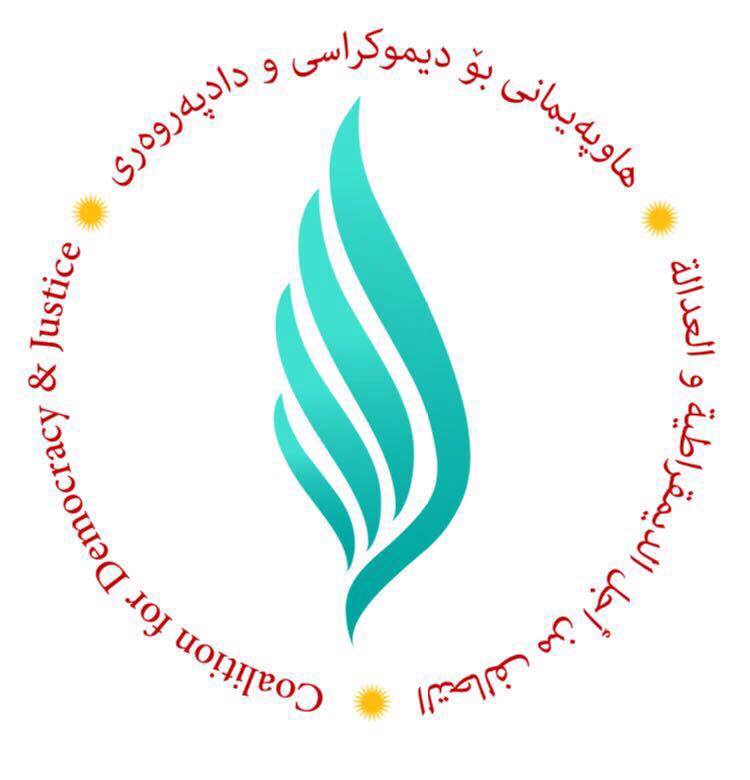 Statement by the Coalition for Democracy and Justice
The recent developments in Kirkuk and the disputed territories are a consequence of the political failures of Kurdistan's ruling elites. The present system
of government has lost the confidence of the Kurdish public and the international community, and no longer enjoys moral or political credibility.
It is imperative to set up a transitional government that can assume responsibility for negotiations with Baghdad, work to improve the daily lives of the Kurdish people, and prepare for free and fair elections.
The Kurdish leadership must acknowledge their failures, and accept responsibility for their reckless policies. They cannot be allowed to divert attention from these failures and their corruption by provoking internal conflict, which could lead to a civil war between Kurdish factions.
We call on the federal government in Baghdad to ensure the safety of the citizens of Kirkuk and the other areas, and to withdraw military forces from the cities as a step toward normalizing the situation. The people of Kirkuk, Khanaqin and the other disputed areas have been victims of corruption in the past, and now they are displaced and face an uncertain future. It is our duty to return peace and dignity to their lives and their city and towns.
Dr. Rebwar Karim Mahmood
Spokesman for Coalition for Democracy and Justice